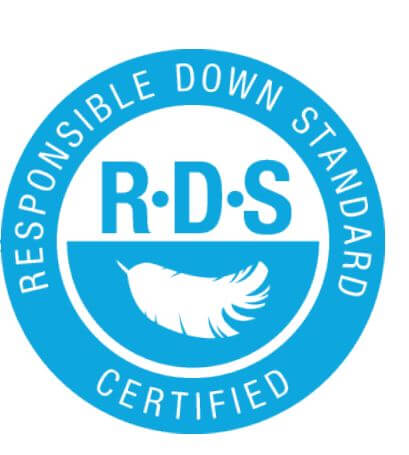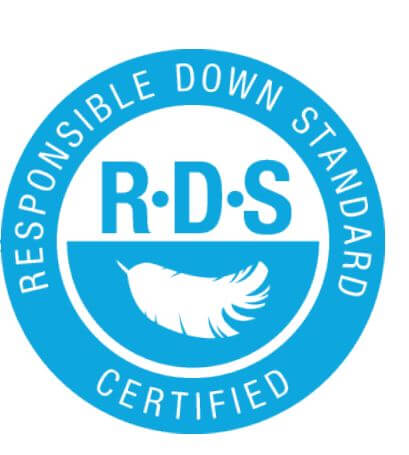 RDS Certified White Goose Down
RDS or Responsible Down Standard is a certification monitored by Textile Exchange. This certification ensures that we are using ethically sourced down that has not subjected animals to unnecessary harm. To read more about this certification, visit the RDS page of the Textile Exchange website.
---
Oeko-Tex 100 Standard
Oeko Tex 100 Standard Certified ensures safer products. Both our down and our fabrics carry this certification, guaranteeing they are free of any harmful chemicals and ensuring worker protection and sustainable production. To learn more click here: Oeko - Tex
---
Sustainable Monarch
We work with Sustainable Monarch to ethically and responsibly collect our Milkweed each year. Through their program we have been able to assist in the preservation of thousands of milkweed stands.